BDSM Fundamentals - Jersey City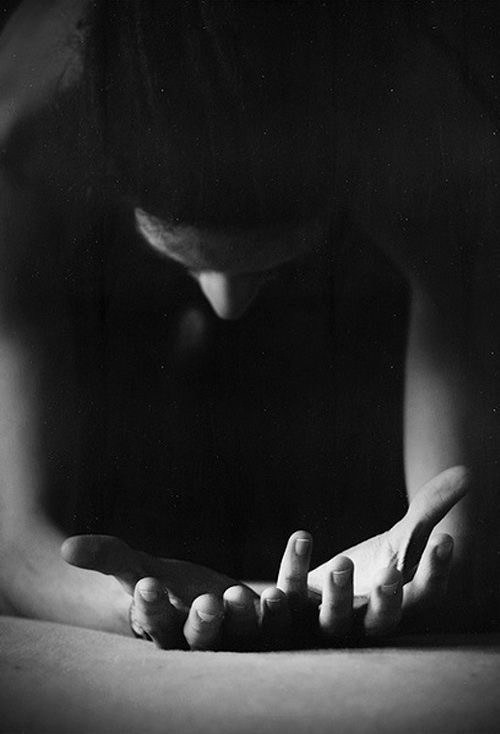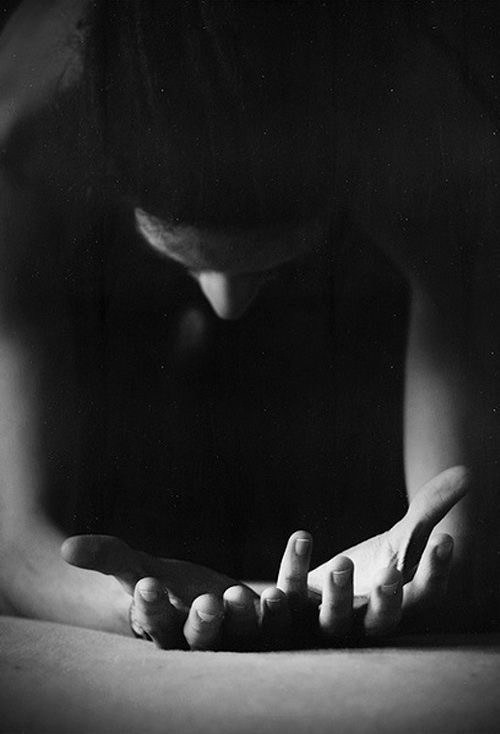 BDSM Fundamentals - Jersey City
DATES: November 9th, 10th; 2019. Saturday & Sunday
TIME: 9:30am - 6pm
LOCATION: Jersey City, NJ. Exact address sent upon registration.
POWER SURRENDER SELF-EXPRESSION JOURNEY
Curious about BDSM?
Maybe you've already had a taste of D/S magic in your sex.
Maybe you've read about it and its transformative possibilities.
Maybe a friend has shared with you their experience of the healing power of consciously exploring one's taboo desires.
In this 2-day immersive experience, you will take a journey into the realm of BDSM. This course is designed for beginners. We will start with the fundamentals of the Dom & Sub archetypes and how to embody them in our own systems and in our partnerships in a conscious and powerful way.
You will acquire basic rope bondage skills and proper safety training for doing impact play, and much more. You will explore some more advanced topics such as Humiliation Play and Consensual Nonconsent. You will learn what it takes to make the d/s dynamic sustainable and pleasurable over the long term in a relationship, as well as how to introduce this dynamic into an existing relationship.
This course is for couples as well as singles. This is an experiences-based, exercise-based course. If you are coming with your partner, you are very welcome to just partner with them for all the exercises. If you are coming singly, you will partner will your fellow students for the exercise and scenes.
YOU ARE ALWASY AT CHOICE. Learning to speak our desires and boundaries in real time is a crucial aspect of d/s play. Even in the class you will be completely at choice as to how much you want to participate and how deeply you want to go. If you feel like you want to sit out a particular exercise or scene, you will be absolutely at choice to do so.
****************************************************************
WEEKEND OVERVIEW
DAY 1 - ARCHETYPES & EMBODIMENT
OBSTACLES TO D/S EXPLORATION
EXPLORING DOM/SUB ARCHETYPES
POSTURE SCENES
SAFETY TRAINING FOR IMPACT PLAY
SPANKING TRAINING & SCENE
INTRODUCTION TO ROPE BONDAGE
SCENE NEGOTIATION & DESIGN
END-OF-DAY SCENE
DAY 2 - THE SACRED & THE PROFANE
HUMILIATION PLAY
ADDITIONAL ROPE SKILLS
WISDOM OF ENTERING INTO PAIN
COMBINING PAIN & PLEASURE
CONSENSUAL NON-CONSENT
TOUCHING DEVOTION THROUGH D/S
SCENE NEGOTIATION & DESIGN
FINAL SCENE
________________________________________________________________