Dominance & Submission Fundamentals (1-Day Intensive for couples)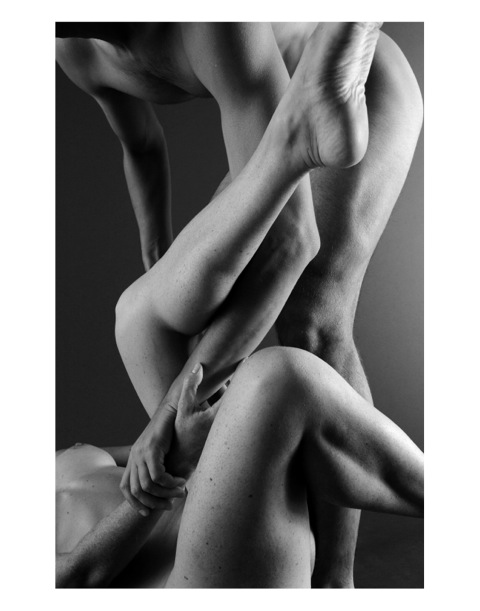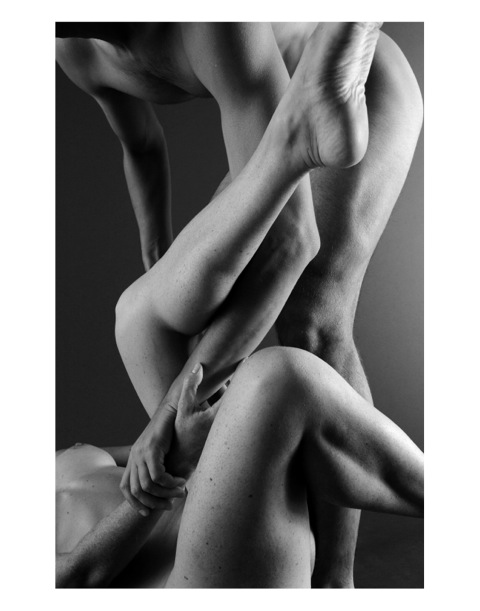 sold out
Dominance & Submission Fundamentals (1-Day Intensive for couples)
Fee is for a couple.
Location: Los Angeles. Exact location TBA
Date: January 22nd. Sunday. 10am - 8pm
POWER SURRENDER SELF-EXPRESSION JOURNEY
Curious about BDSM?
Maybe you've already had a taste of D/S magic in your sex.
Maybe you've read about it and its transformative possibilities.
Maybe a friend has shared with you their experience of the healing power of consciously exploring one's taboo desires.
Come explore and move deeper!
Usually I treat this class over a full weekend. I am compressing it and offering a 1-Day Intensive version of it just for this visit to LA. You will get almost the whole weekend in one day for half the price. Make sure you are rested and energized and ready to go deep. I have extend the class day by 2 hours so we can cover more material.
During this intensive you will take a journey into Dominance and Submission with the intention of expressing internal archetypes, increasing sensation in sex, exploring darkness, healing repressed emotion, deepening connection in relationship, and integrating the psyche.
This class is designed to give you the fundamentals for your exploration into Dominance & Submission.
We will start with our focus on the foundational principles of D/S. You will express your desires and intentions for this realm. You will investigate your archetypes. You will learn safety and technique for sensation play. You will learn to communicate your boundaries and design scenes with your partner.
You will guide you deeper into the richness of the dynamic that is possible between the Dominant and the Submissive. Submissives will learn how to surrender without slipping into passivity. Dom's will hone their skills for listening to their sub's systems so they may lead them better.
_______________________________________________________________________________________
Regarding Workshop Partners:
D/S is 2-person game. You need a partner with whom you want to explore this realm. I have offered this workshop in the past for couples and singles both, while encouraging singles to find partners in class for their exercises and exploration, but this option has invariably yielded more subdued and limited results for the single participants. This is my current request and requirement regarding partners for this workshop:
Bring your own partner!
The course fee is for 2 people.
Your partner need not be your life partner or your primary partner. But he/she should be a person whom you trust, with whom you have a friendly and affectionate relationship. They should be someone you want to do sensual play and exploration with. They should be someone whose life journey and erotic journey you want to support and vice versa.
All genders welcome. All gender-pairings welcome.
Please make sure the two of you are in a Good Space with each other on the day of the workshop!
If you are not in a good space with each other, ask for a refund! You will get all your money back. Do the course another time.
Doing this exploration requires that two people be in a playful and friendly space with each other. If your relationship is in breakdown right now, if you are bringing a heavy load of anger, resentment, or unresolved trust issues into this workshop, you will not be able to absorb and integrate this material. It will be a waste of your money and both of our times.
If I perceive that your relationship is fraught with tension or in breakdown during this class, I will ask you to leave the workshop!
This workshop is about going from GOOD to BETTER.
It is not about going from BAD to GOOD. If you feel your relationship is in a bad spot right now, come to my Relationship Fundamentals class. That workshop is designed to help you move from Bad to Good.
--Om Rupani.
____________________________________________________________________________________________________
Workshop Schedule Outline
Students share desires & intentions around their D/S journey
D/S Principles & Theory
The Power of Our D/S Archetypes
Posture Scenes
Safety and Hitting Zones
Spanking Training
Lunch
Giving Power / Taking Power
Exploring Pain
Combining Pleasure and Pain
Dinner
Scene Design and Communication
Scene Play
Check-in
Closing for the day

________________________________________________________________
Course Fees:
$490 per couple.
Please see the section above regarding partners.
You will need to register as a couple with your partner for the course. You can settle the accounting between yourself if need be, splitting the $245 per person cost.
________________________________________________________________