INTRODUCTION TO BDSM, EVENING SALON IN BOSTON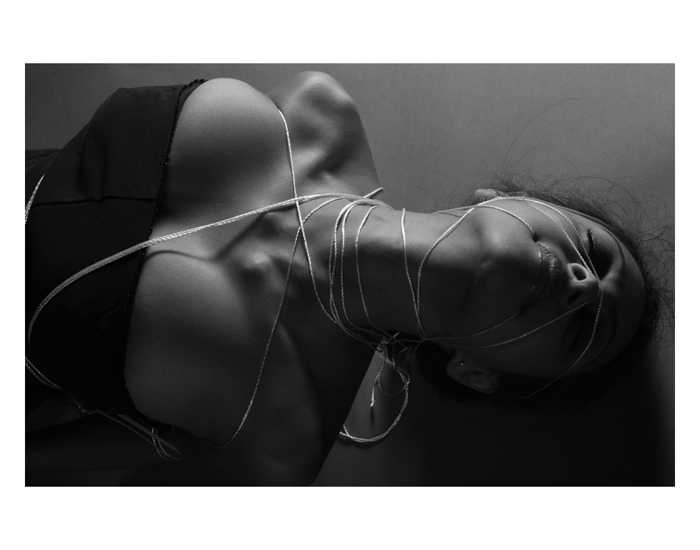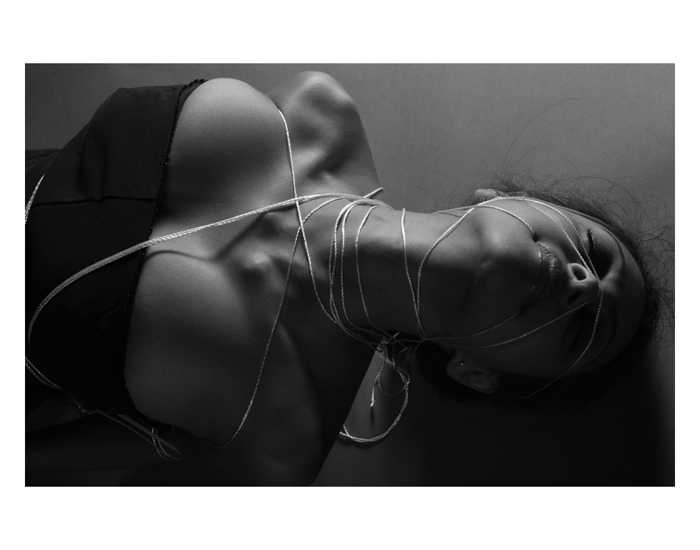 sold out
INTRODUCTION TO BDSM, EVENING SALON IN BOSTON
FRIDAY, SEPTEMBER 30TH. 7-9PM
CLASS LOCATION:
50 Dudley St.
Cambridge, MA
Domination.
Submission.
These 2 words alone can raise the pulse.
They evoke a multitude of feelings—about identity, about eros, about the giving and taking of control.
In this evening salon we will discuss the fundamentals of CONSENSUAL d/s play.
Bring your questions and inquiries. This salon is for people with little or no experience with BDSM.
We will dispel many of the misconception of what consensual d/s play actually is. We will explore the basic characteristics of the two main archetypes of this realm: The Dominant and The Submissive.
You will leave with a clearer understanding of the fun and expression that is possible in this modality of relating. And you will have the chance to meet and mingle with others who are curious and interested as you.
We will do a few partnered exercises. These are very mild exercises. PG rated. Clothes stay on. There might be some very basic touch involved on head or shoulders. No contact with breasts or pelvic region.
Even within this container, you don't have to participate in anything you don't want to. Speaking your boundaries and limits is a cornerstone of consensual d/s play.
--Om Rupani.