D/S for Feminists (July 1, 6-9pm. NYC)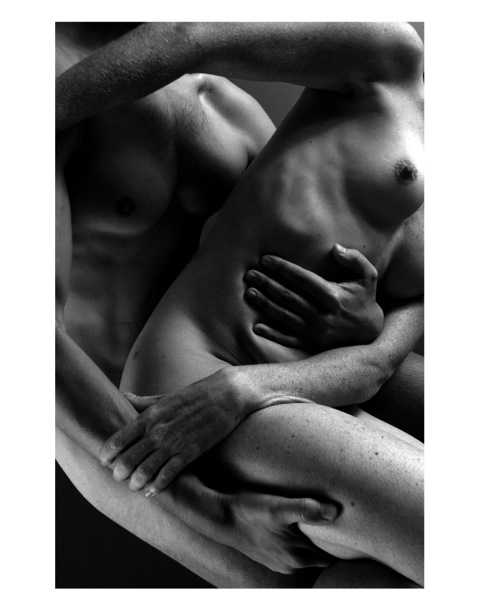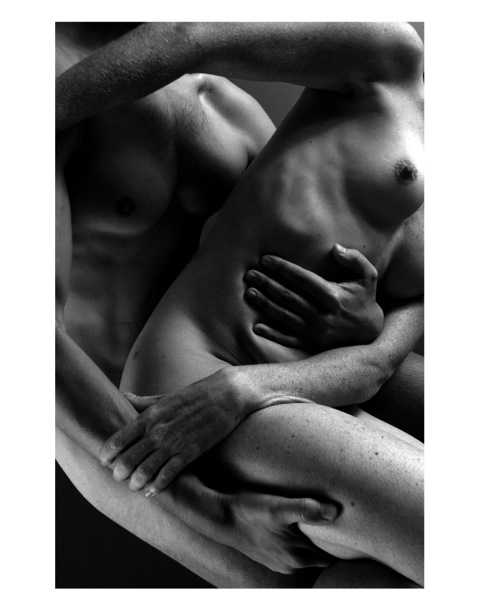 sold out
D/S for Feminists (July 1, 6-9pm. NYC)
July 1st, 2016. 6-9pm.
115 Wooster St, 2F, NYC 10012
Is respect one of your biggest turn ons?

 

Are you also curious about surrendering control?

 

Or dominating your lover?

 

Do you want to explore Dominance and Submission but don't know how to express your darker desires or set healthy limits yet?

Maybe you have already ventured and explored in this realm but want support to find more conscious playmates? Do you feel conflicted about liking what you like? Do you sometimes feel lost or unclear about boundaries after a scene and desire to understand better how to integrate and care for yourself?

Dominance and Submission are ancient archetypes that provide wisdom around trust, adventure, love, resilience, mischief, permission, freedom, and our primal truth. For many of us activating our primal desires through Dominance and Submission is a powerful way to align with our truth in the face of social norms. This can give us access to living our truth and expressing our desires in many areas of our lives beyond the erotic.

 

BENEFITS:

Deconstruct social messages about dominance and submission so you can listen more honestly to your body and desire.
Explore what it feels like to enter the archetypes of dominance and submission in a safe space.
Discover where you are not giving yourself permission and what it feels like to say YES to what you really want.
Meet other conscious people who share an interest in dominance and submission.
Learn a meditation to help you integrate and transition to life after an intense scene.

The workshop will include lecture, discussion, Q & A, as well as partnered exercises so you may gain some visceral experience. We will be fully clothed and partnered exercises will include touch but will avoid the breasts and genitals. Come with your partner or pair up with someone in class. Bring a bottle of water and wear clothes you can move freely in. All genders welcome.

 

 
ABOUT THE FACILITATORS: ZAHAVA AND OM

Between the two of them they bring over a decade of knowledge and experience in Dominance and submisison. You will hear firsthand from both the Dom and the sub perspective, as well as from their rich trove of experiences with each other and with others.

 

Om Rupani has more than 10 years experience guiding students in the sensual and sexual arts. He has taught and written extensively in the arenas of D/S play, sexuality, and masculine/feminine complementarity. He has developed and facilitated curriculum for organizations including OneTaste, Dark Odyssey, and most recently Masculine Underground. He is currently at work on his first book-length work on internal archetypes, healing, and deepening connection in relationship. Om lives and works in Harlem, NYC. Learn more about Om HERE.
Zahava Griss is a "gender transcendant" dancer, bodyworker, and sexual empowerment coach. They have been dancing for 30 years and entered a kinky lifestyle 7 years ago. They have certifications in Urban Tantra, Yoga for Birth, Pilates, and Health Coaching. They studied the sexual and spiritual arts of Sufi whirling, Sexual Shamanism, BDSM, bioenergetics, and transformational group dynamics. They perform and teach at national conferences on healing racism, Dark Odyssey, Black Entertainment Television, New York University, Hunter College, the International Inspiring Women's Summit, the Kennedy Center, the NY Midwifery conference, prenatal yoga teacher training, and the Deepak Chopra Center.