Power Transfer for Couples.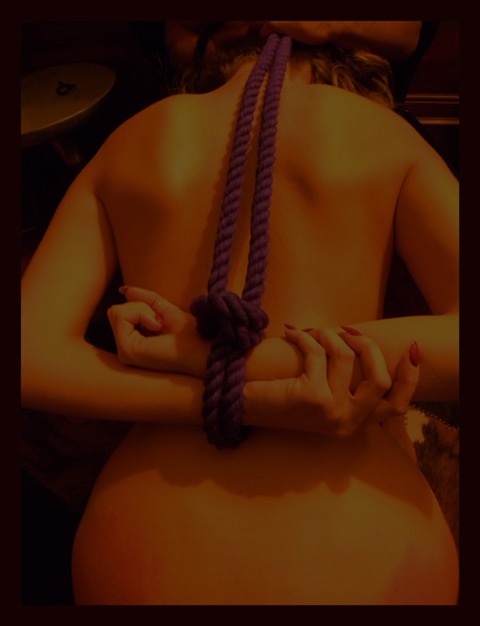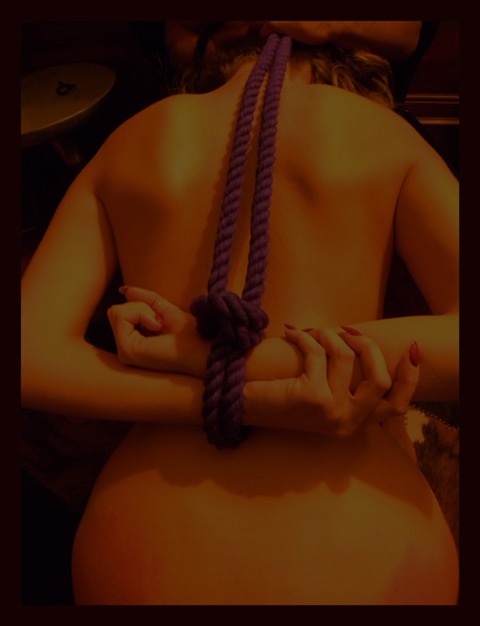 sold out
Power Transfer for Couples.
November 9th. Wednesday, 7-9pm
Class Location:
50 Dudley St.
Cambridge, MA
Learn to take Control of your partner. Learn to give up Control to your partner.
Whole new spheres open up in our relating and our Eros when we learn the art of consensual power transfer.
In this evening class we will discuss the fundamentals of consensual Dominance and Submission. Then you will learn to communicate your desires in this realm with your partner and proceed to designing and creating a scene that will allow you to explore the taking and giving of Control.
You are invited to bring any outfits or toys that you may enjoy using in your scenes. On the other hand, if you are new to this exploration and perhaps a bit shy or hesitant, you are welcome to proceed slowly and at your own level of comfort. Expressing one's boundaries and limits is an integral part of D/S exploration.
You will engage in exercises and play only with your own partner during this class.
Please come with your partner. The $57 fee is per couple.