BDSM EVENING SALON with Om Rupani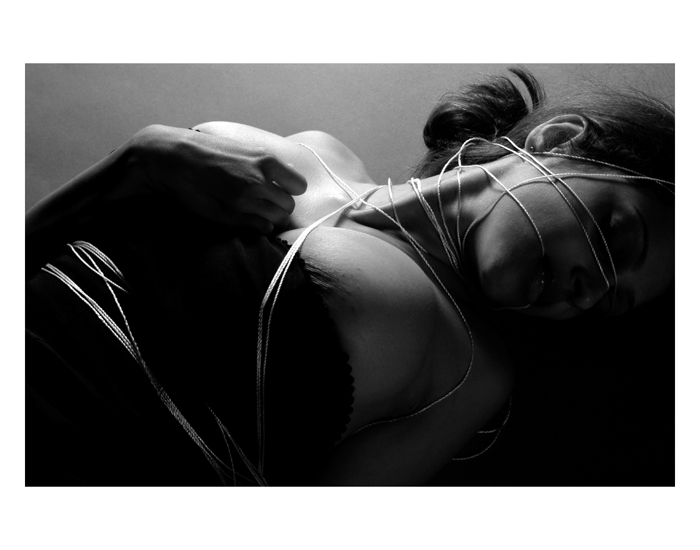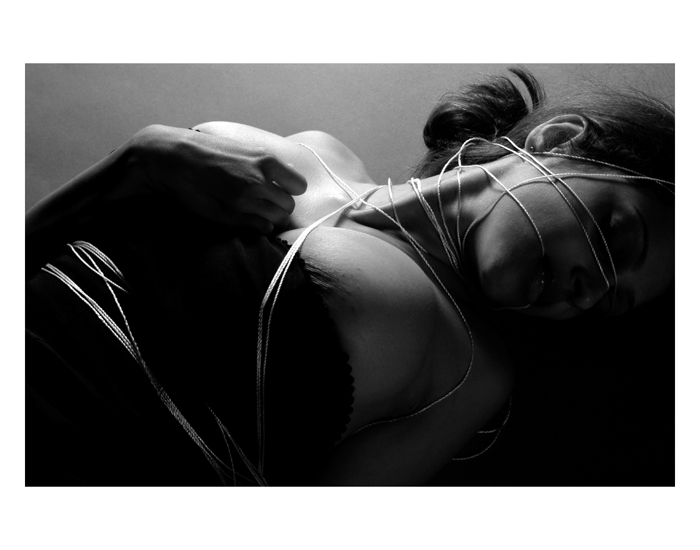 sold out
BDSM EVENING SALON with Om Rupani
Friday July 22, 7-9pm
115 Wooster St., 2F
Focus Topic: Hitting where it Hurts!
Stop torturing yourself, Dear! Let somebody else do it!
This exploration is not going to be about impact play. Leave your floggers at home. We are going to explore the negative narrative running through your head, day in and day out. Those sentences that are stuck on repeat. Those declarations of your unconscious mind that are the real (negative) affirmations that you are constantly putting out into the universe.
D/S play can embody a great TRICKSTER energy that can examine this negative inner voice, externalize it, and then release it.
About the Evening Salons:
These short, 2 hour gatherings are my way of introducing myself to the people who are curious to explore BDSM. They are designed to be an easy entry point into this realm for those who are drawn to but also trepidatious about investigating this realm.
The evening will be divided into partnered exercise and talking/coaching. More than half the time will be spent in exercises; please come ready to engage and play and share.
The exercises are going to be PG-rated. Clothes stay on. There may be some minimal touch on hands and shoulders.
Hope to see you there. Please invite others. We have the room for an extra hour after the class, so people can mingle and flirt and make friends with like-minded people they have actually had a chance to interact with and feel energetically for 2 hours. It beats picking people from online profiles.
—Om Rupani.