SPEED DATING IN BONDAGE!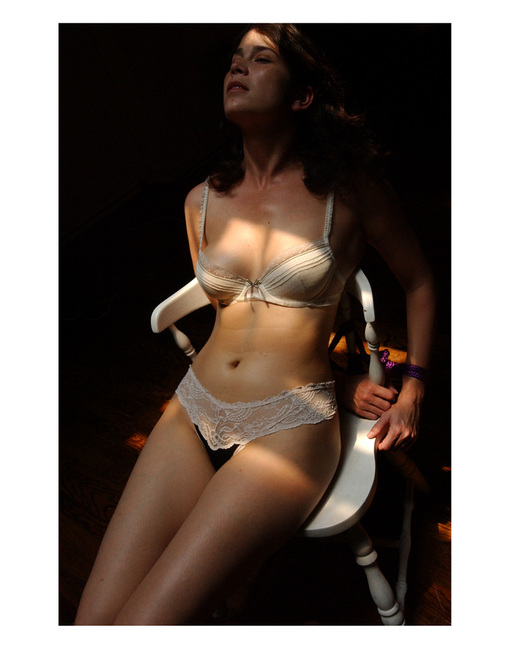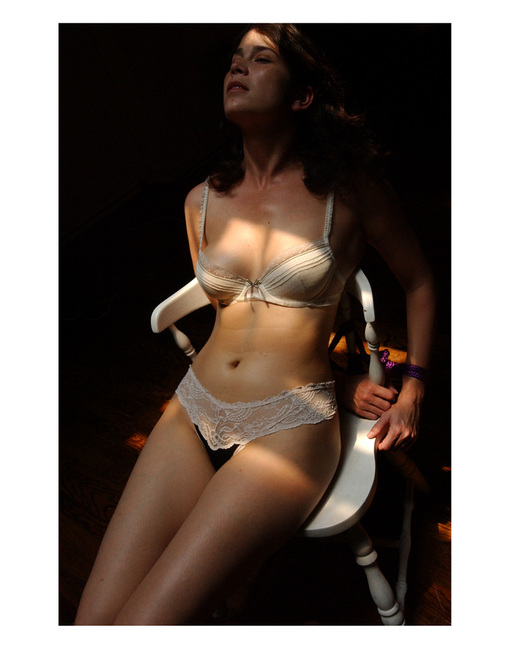 SPEED DATING IN BONDAGE!
Friday, August 5th. 7-9pm
115 Wooster St., 2F
NYC
Focus Topic: Speed Dating in Bondage!
Tie up strangers and interrogate them! Need I say more?
Let's bring a few new twists and a few new knots to the old and tired dating routines, shall we? You will be handed a piece of 10' bondage rope at the beginning of the evening—always a good way to start a date! I'll teach you one or two very simple bondage ties. You will tie up the stranger across from you and ask them questions about their desire and Eros. Then they'll do the same to you. And then you'll move on to the next guy/gal in line and repeat.
After all that mutual tying and sharing, you might even feel inclined to invite one or two of them out for coffee.
About the Evening Salons:
These short, 2 hour gatherings are my way of introducing myself to the people who are curious to explore BDSM. They are designed to be an easy entry point into this realm for those who are drawn to but also trepidatious about investigating this realm.
The evening will be divided into partnered exercise and talking/coaching. More than half the time will be spent in exercises; please come ready to engage and play and share.
The exercises are going to be PG-rated. Clothes stay on. There may be some minimal touch on hands and shoulders.
Hope to see you there. Please invite others. We have the room for an extra hour after the class, so people can mingle and flirt and make friends with like-minded people they have actually had a chance to interact with and feel energetically for 2 hours. It beats picking people from online profiles.
—Om Rupani.